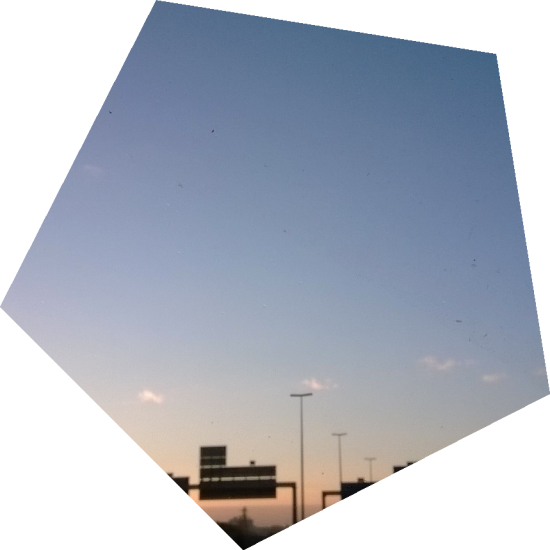 Well hello there,
Harold has a not so secret company called Chocobeam Sound Lab.
Harold has been making music, even selling it.
Harold has been writing a not very safe for work blog for a decade here.
Unlike a lot of people Harold takes pictures.
He's mostly a game audio designer since 1999. Multi-instrumentalist, sound recordist, sequencer wizard and synthesizer digger, he grew up with computer games and worked for major publishers like Vivendi Games Atari and Ubisoft and developers like Neko Entertainment, TetraEdge or Mekensleep.
Harold is trying to be fully satisfied with a game he has worked on at least once, and he is currently working on his game prototype and hope to materialize something great. Harold is addicted to the gr0ove, tightness, style and sensuality of things. Harold loves to work with programmers and designers while using new tools. He is also passionate about systems theory, social dynamics and making it happen. Lastly he finds talking in the third person kind of funny. He is sorry.
You can complain or high five here.