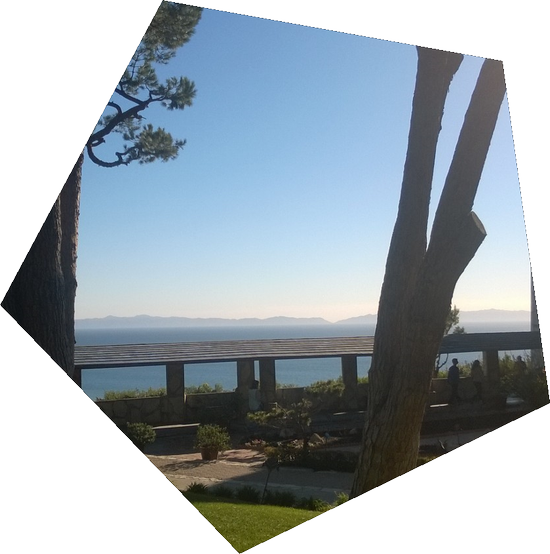 Well hello there,
My name is Harold Pichol and I've been into this thing called game audio professionally since 1999. Computer games mean a lot to me so I try to make them sound sexy. I make music, even selling some.
I've also made an interactive story and a nsfw audio game prototype here.
I've been writing about stuff there.
Unlike most people I take pictures.
You can complain or high five here.