George Clinton
Like Herbie Hancock and Emmett Till, George Clinton turned 80 this year.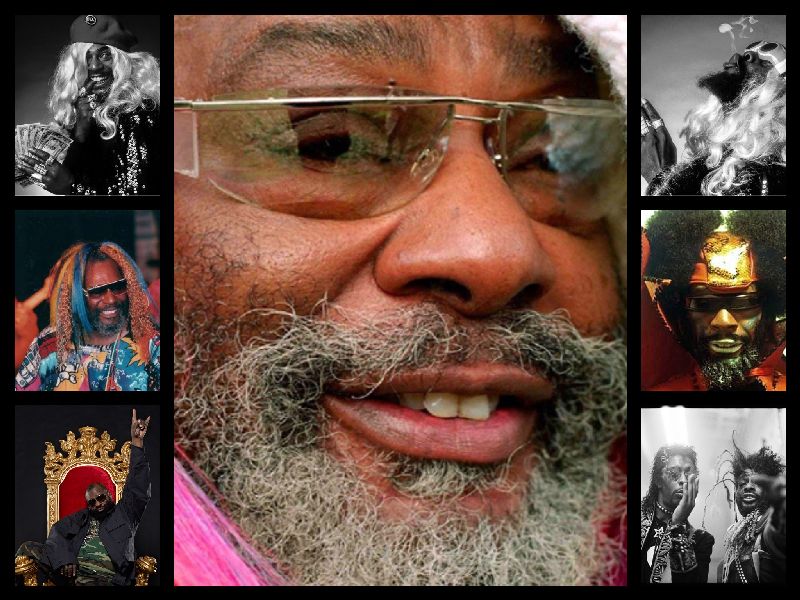 It's extremely difficult to assess how special this man is to black men, would they know it or not.
It's hard to think about a freer brother than George. From cutting hair in New Jersey, to  driving back and forth to Detroit to record little things at Motown, to filling stadiums bigger than anyone on this planet at the time, to re-inventing himself in the 80s in a way that is still mind-blowing, to all the deals and backstabbing in show business that he had to deal with, it's a miracle that he's still here. Also of course, drugs.
It's always jumping in my head that Prince and Maurice White were vegan and ultra clean in terms of lifestyle, and that it didn't stop them from dying early. George has barely retired from touring (!!!), was still on stage before the pandemic, after all the crack he smoked for 30 years.
We will need to study his body thoroughly, we might find the key to limitless energy or some shit.
But obviously it's on the music level that I kind of can't with George and the dozens of musicians who were on the ship with him. Parliament Funkadelic albums are so insane, so good, so different, to this day. The mix of influences is still unmatched. P-Funk is where most western music since the 70s took its influence from. Definitely one of the fountain of inspiration.
Take claps for instance. P-Funk had the biggest claps on record. A young Roger Troutman, leader of a new band called Zapp, was extremely impressed by those thunderous claps. He practically vowed to himself to create even bigger ones.
Zapp claps are the biggest in music history. So big, that every single hip hop producer who needed some claps would automatically use a version of those, sampling them.
George managed a bunch of black hippies to record claps in the early 70s, and then for almost 5 decades the entire world bounced and nodded on his legacy. It's amazing.
I'm still pretty bad at listening to lyrics but George is a beast at those too. I'm starting to get the references and play on words more and more, and it's hilarious and often clever. Bow wow wow. Automatically iconic.
Speaking of iconic, the clothes! From Kiss to Lil Nas X, George and his friends influenced everyone and tore it UP: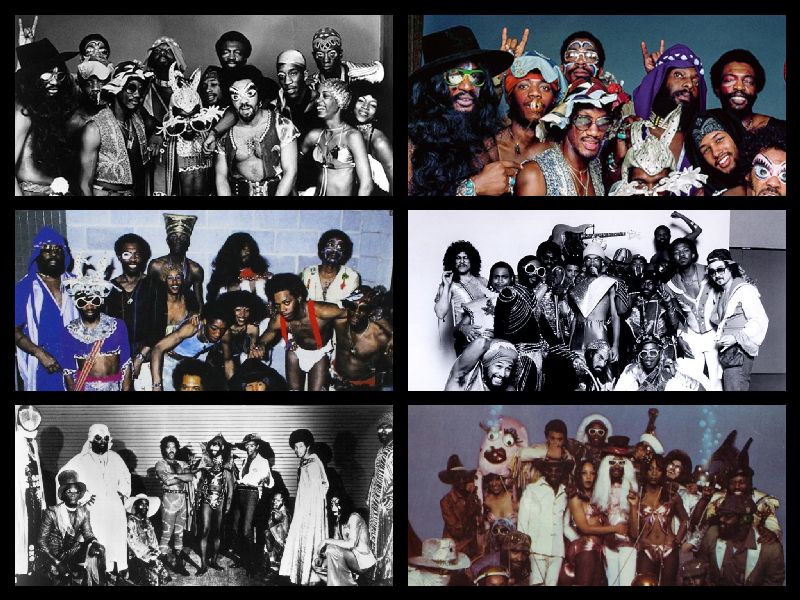 This man, while lucky, could have given up a million times. He never did, just doing his thang until the end of whatever.
George Clinton, y'all.