I'm all over my architecture books going through time and there's something funny about those pictures: the cars around are always a decade or more off. 80s architecture has 70s cars around. 90s architecture has 80s cars around. Etc.
I think that I only now see cars that are truly 2000s and beyond. They're also all hybrid or electric meaning that when I see them they're completely silent, rolling around, making a turn. It's a pretty hot first impression. And a break from the smelly past.
(shout out to Car Pixel for the pictures!)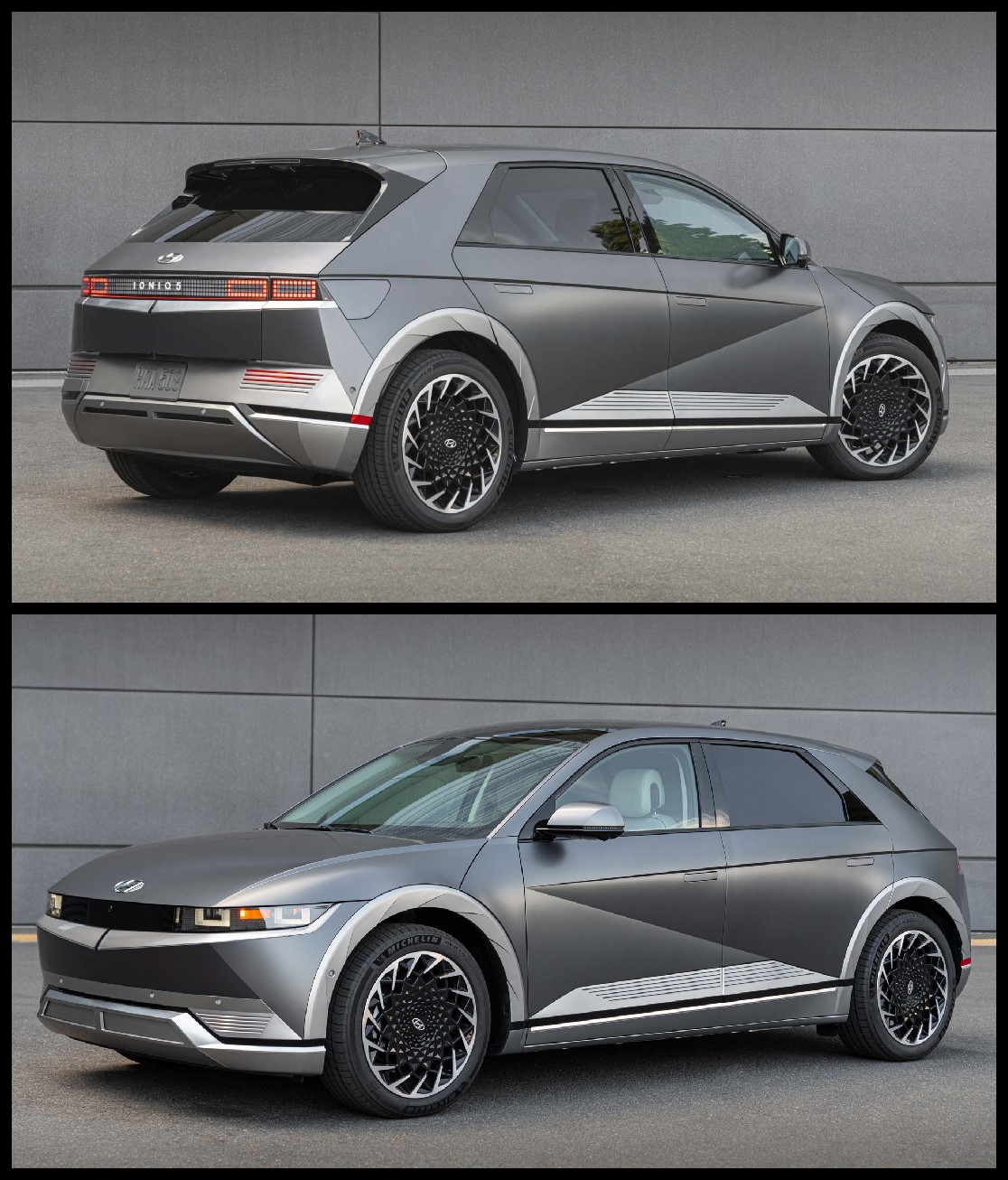 Hyundai Ioniq 5
Those sharp lines and overall aesthetic would have been fabulous on 2002-2003 roads, y'all. In the 00s architecture leaned towards polygons a lot, thanks to technology (GFRC, BIM) providing the possibility. It kind of leaped over to car design in the 2010s, maybe thanks to technical advances as well (cheaper to create edges these days?).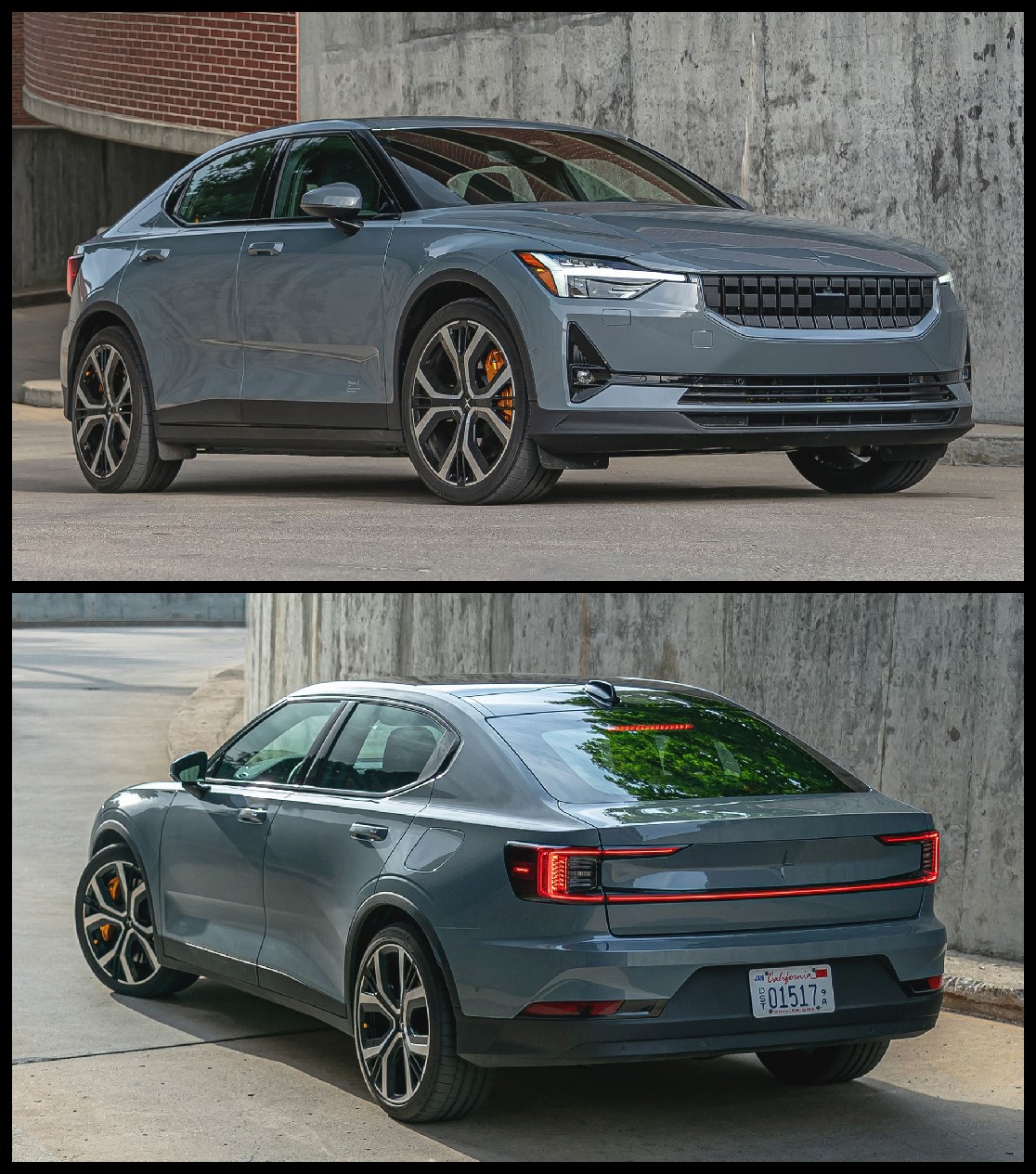 Polestar 2
I see them around here and they look slick yet humble and that's kind of a tour de force design-wise. Love it.
Lucid Air
Rare, but I see some. They look gorgeous. They're fat and plump and beautiful on our large roads, no doubt. I cannot imagine driving one (I picture that you don't hear anything inside and I like to hear stuff in a car when I drive, pre-2000 born sorry), but being in the back floating in the middle of a highway in the desert? Yeah. I can see that.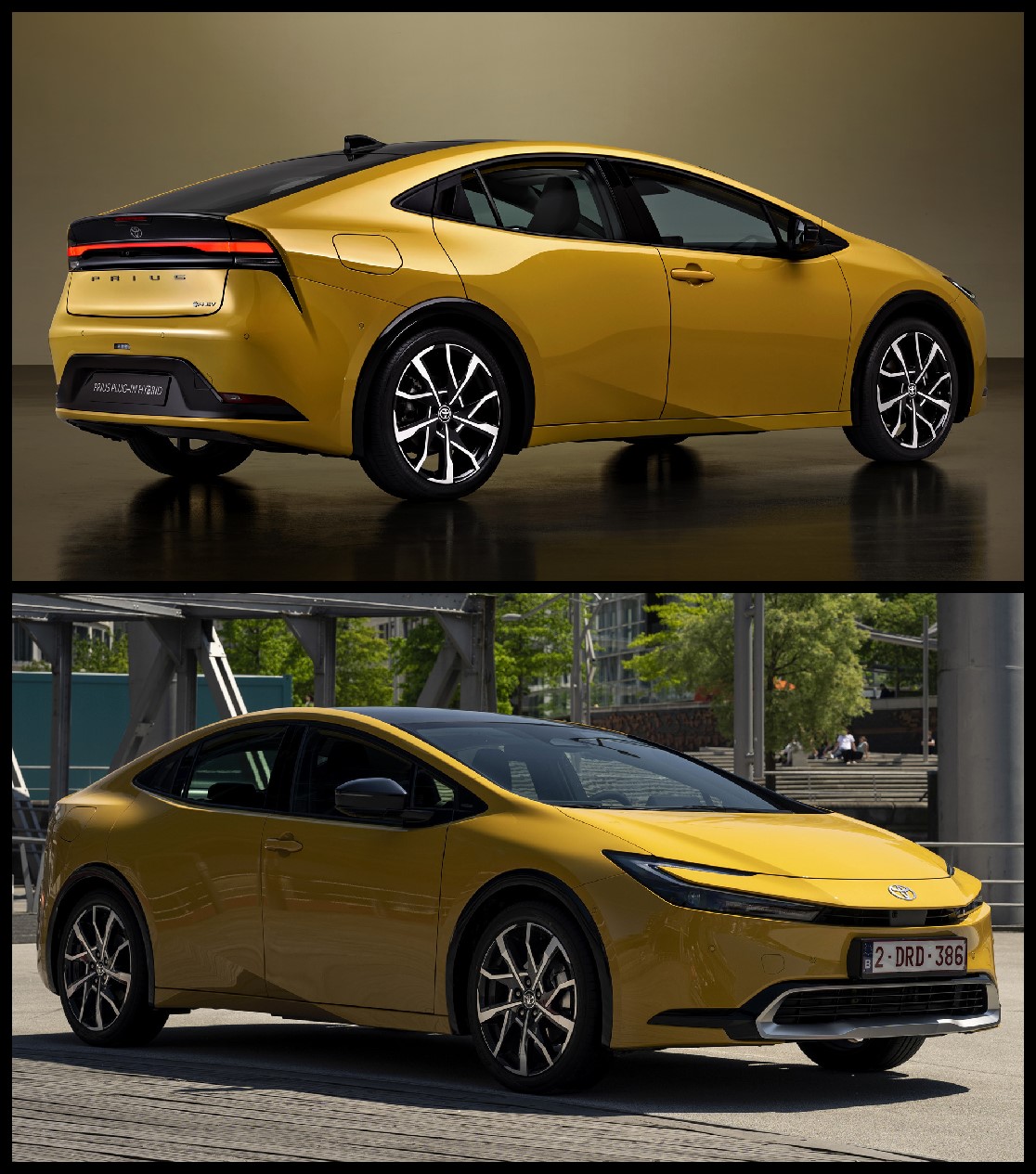 Toyota 2023 Prius
Someone at Toyota snapped over the joke. This version is a thing of beauty. Like, it should be illegal that a basic car like that looks that good. As of September 2023, everyone turns their heads when one rolls down a street. Toyota must have orders until 2039. The Wii of cars: everyone wants one.
Now, all that tech in a vehicle exposed to hacking, malware, surveillance, overriding, ransomware? I need a phone to use my car now? Wrong turn.