Tragicomic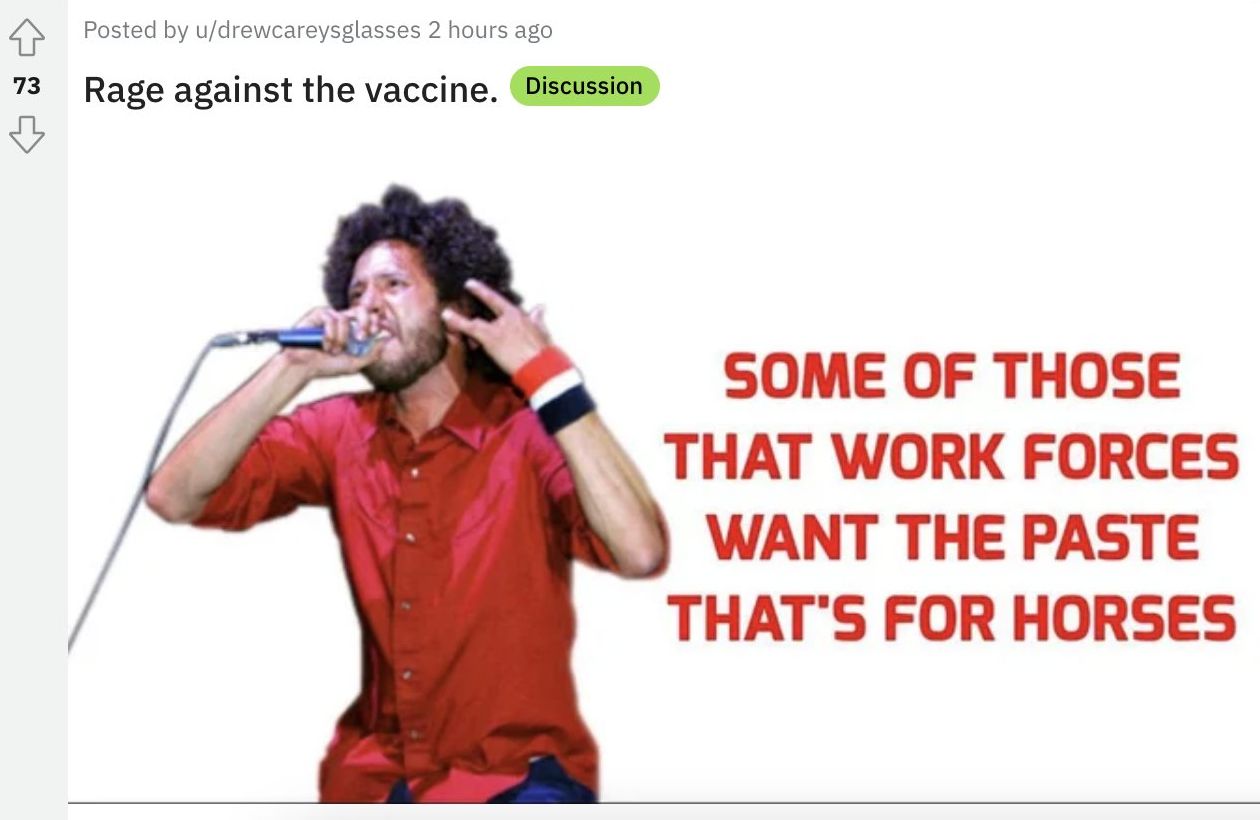 I wheezed for five minutes because I can very accurately reproduce Zach de la Rocha's voice cadence and tone in my head and this meme is simply glorious. I cannot.
Having said that, the situation is tense. Everything about the pandemic is probably under reported. Most actual numbers are probably either delayed or hidden. I'm sick to think about a coworker who had to do contact tracing all year long last year. For absolutely nothing. Of course people are tired, there's a lot of meaningless work out there.
It's also basically Halloween/Thanksgiving and the end of the year already.