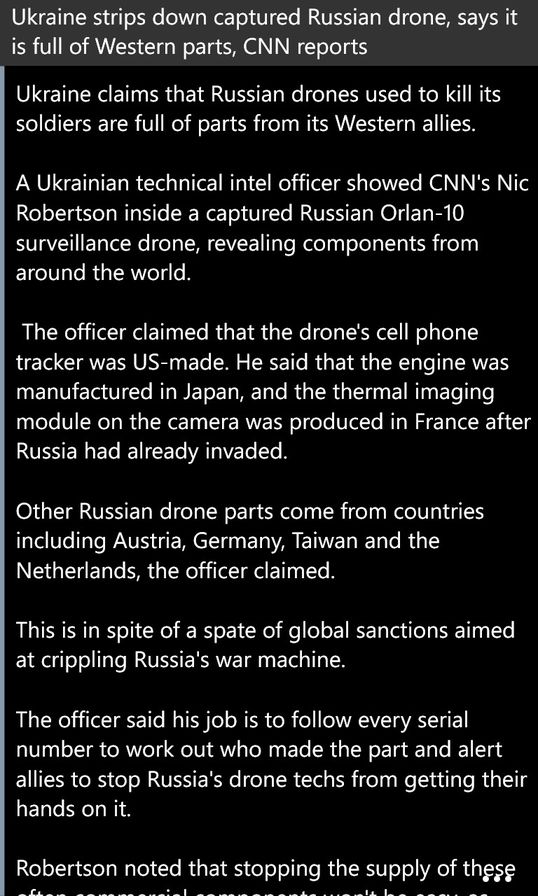 LMAOOO
The world is global since WWII, we're interdependent to no end, and mfers are still not comprehending.
I see folks online treating China like it's an enemy, you mean the enemy that builds everything for this country since 1995 and owns such a big chunk of the US debt that it would economically be suicidal for them to do anything against America?
Yeah, that's not an enemy. That's a partner.