I've been getting more and more into a couple materials in construction:
Corten Steel
There's something very static yet actively protective about it. I love the colors and tones varying with time and rust patterns. Earthy. And the best thing about weathering steel is the zero to low maintenance of it (in a desert climate, it doesn't do so well in humid settings).
Polycarbonate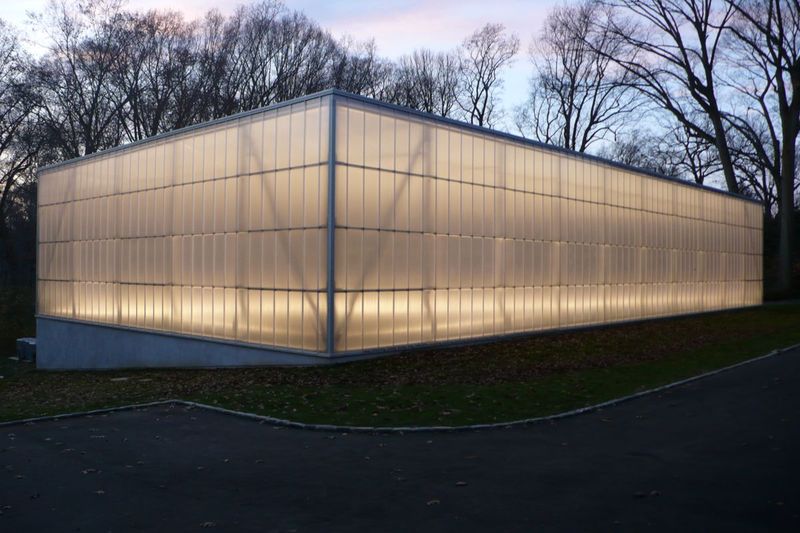 Its properties of being able to let the light in while blocking the light out, is amazing. Privacy, yet openness. I wouldn't use that for a house, but for a workshop? Absolutely. Working with natural light while being inside is a huge plus.
I'd use corten steel on a house, here and there, as an accent and additional, external protective layer. If I was ending up in the desert desert though, I would use it more, like my dude Rick Joy.