That Fresh reunion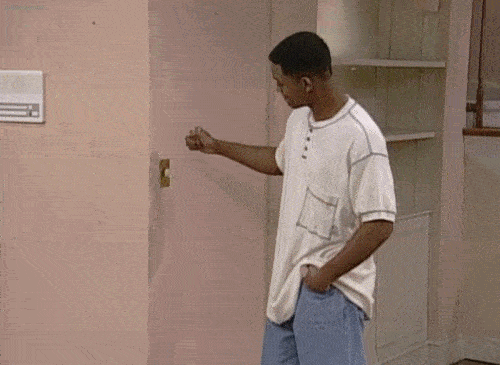 I
I could write 2 or 4,000 words about the Fresh Prince of Bel Air and its impact on me in a heartbeat. Just seeing that gif is killing me, I can barely watch it, I can't explain. I can't control it. I remember all of it. The first time. The last time. I was thankful to have the Banks family. Sometimes fiction is very important I guess.
The show itself holds up so well. I was watching reruns last year and I was amazed at how it's still funny, quite unpredictable, smart and wholesome. Just great entertainment.
There's Will and the Will phenomenon, which led me to think that the world was looking for confident black men to lead on many fronts. Ha! That was fun.
The Janet Hubert beef and James Avery passing were hard blows to memories so seeing them reconcile and pay homage to Uncle Phil I mean, I haven't seen anything but people talking about it on social media and there I am, tearing up again. It's really beautiful.
Thank you to all the staff and crews for making one of the coolest, chillest sitcom ever produced. I needed that then.