He is the kind of musician and American man that has been around me in the most craziest ways.
First, his 1985 megahit "Who Do You Love" that was on the radio worldwide from when it came out to the mid 90s. Just a beautiful, simple, unique pop song.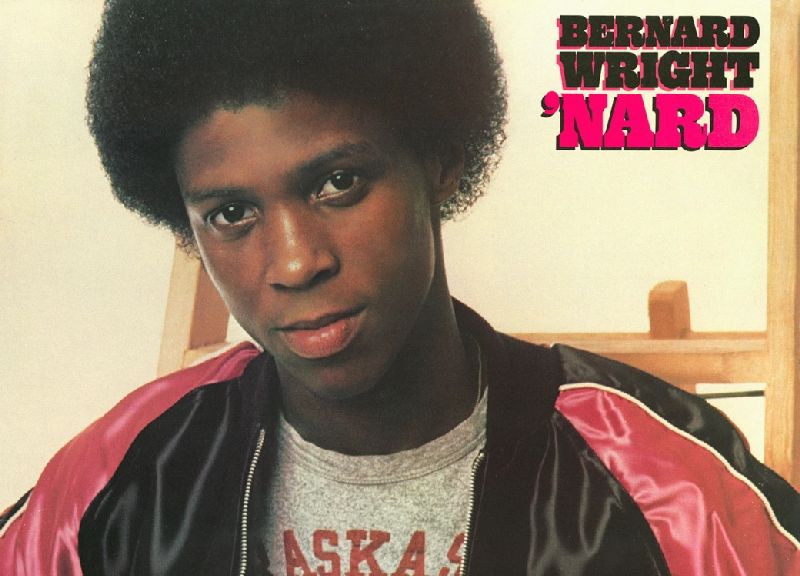 Then it's 1995, Skee-Lo's I Wish is super popular, samples Bernard's Spinnin' song. The music video is happening on the very playground where I have been playing basketball for eight years now.
I discovered the sample on my own in the 2000s by learning Marcus Miller's basslines and being like "HOLUUUP".
At that time I also read a lot about those super funky cats playing badass grooves in Jamaica, Queens. Bernard Wright, Don Blackman, Marcus Miller, Tom Browne, Lenny White, Toni Smith… Not only those mfs were monster musicians, but they created those samples used everywhere in 90s hip-hop.
The sad part is that they are leaving this planet. Toni, Don and now Bernard.
Bernard toured with my love Meshell Ndgeocello. He was the musical director for Roberta Flack. A prodigy, probably a tormented life –he started touring at 13 but probably a good soul.
58 is so young for a musician. You can still learn new chords in your seventies. Rest in Power, brother.