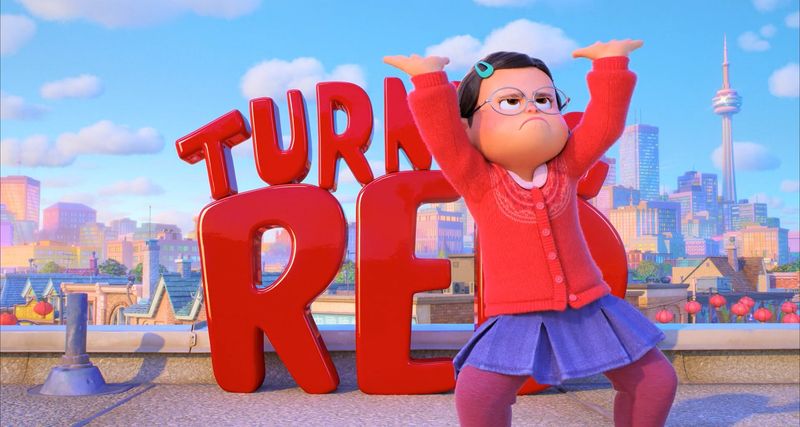 It was so great! OMG.
Abby cracked me up so much. They absolutely nailed voice over and rhythm and cuteness and 13 year old energy and eye technology and etc.
Onward, Soul and Luca were SO whiny, I was scared. Turning Red is like that apple sour candy, it makes you smile and gets you excited just because. Kind of like OG Toy Story.
Despite a very classic theme, it's just awesome. Is it a coincidence that the first fresh Pixar movie in ages is the first one lead and directed by a team of women? I don't think it is.
Domee Shi and your team? I can't wait to see what's next.