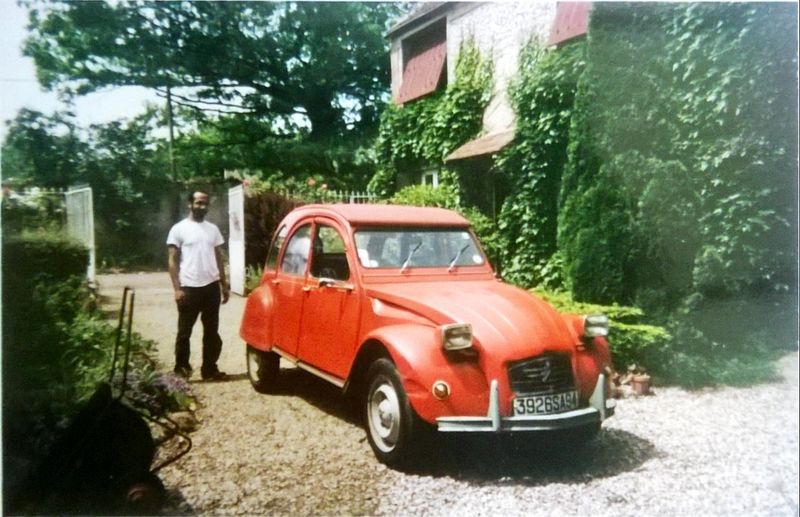 Somewhere in the past. I don't exactly remember the context or why I'm standing like a NPC or select-your-character in a fighting game, but I think I'm about to roll out with grandma's car that I just bought for 1500 euros, about 15,000 dollars today probably.
I've had so much fun with this car, which is the best in the world hands down. It has to be experienced.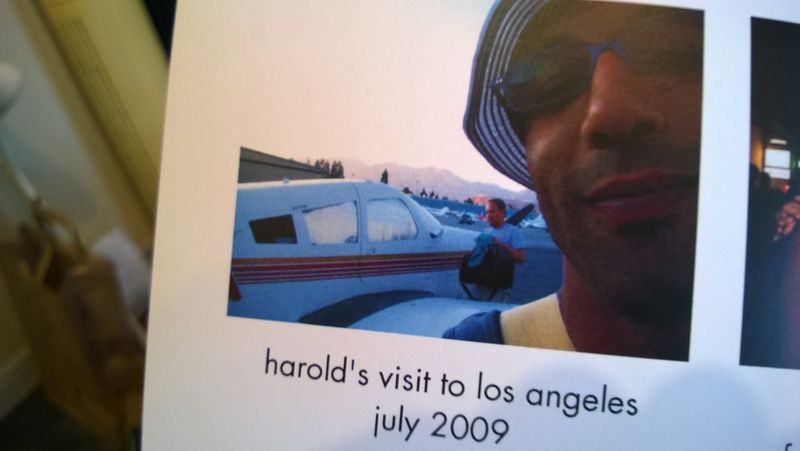 Sheeee. That's how it started. My second trip ever in the US. I barely speak any English. I'm in love. The man behind me is about to take us in the sky on the 4th of July (my first one!) right when the fireworks start. Unforgettable. He sadly passed away not so long ago doing what he loved, flying a plane.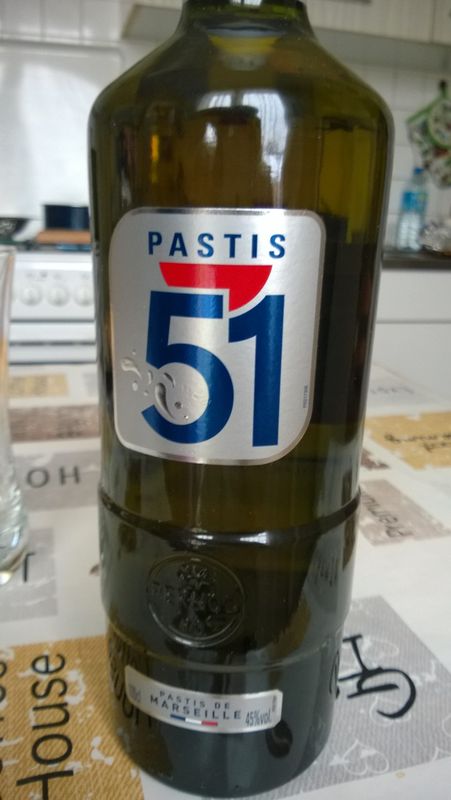 The other day, tradition was back! Before lunch we drink a Pastis or two. Or three. ANYWAY. It's strong and has a unique taste. I had forgotten about the taste, smell and packaging. Memory lane indeed.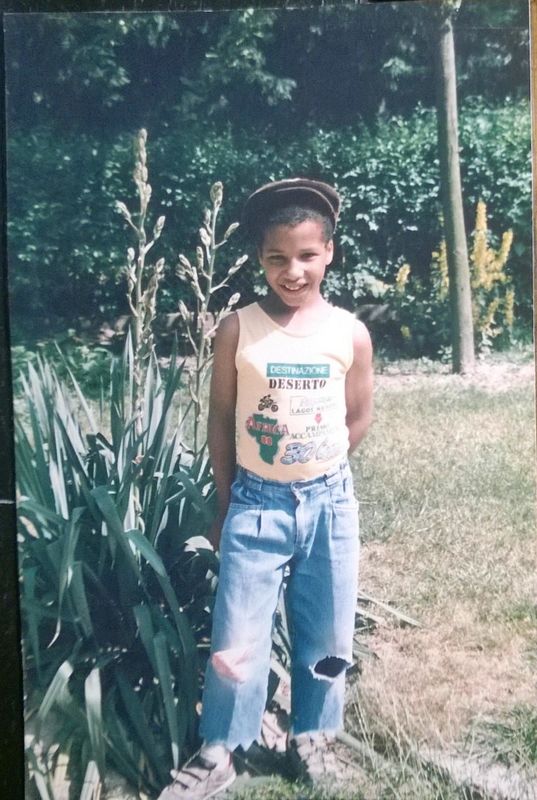 I haven't changed much, in the end. Just add glasses, and pants that cover my ankles.