Great interview of the artist.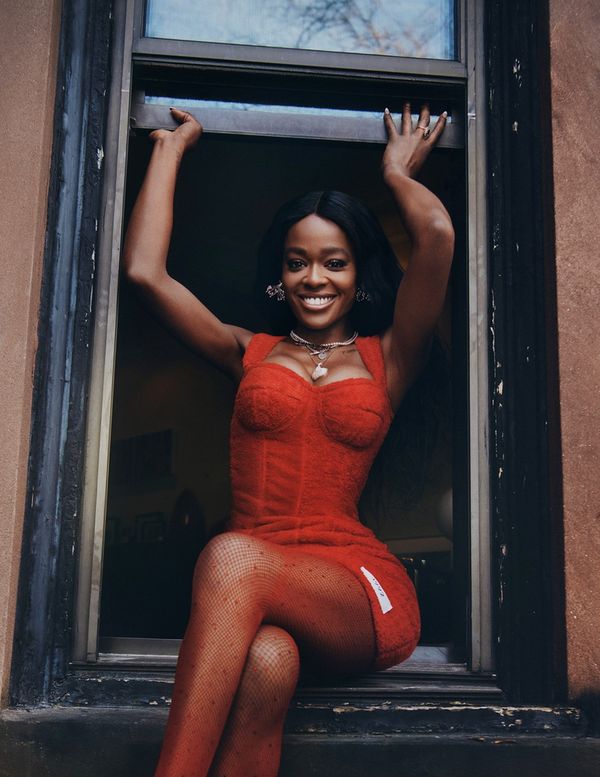 I wrote about her before and I think that part is accurate:
She has her own way of eating words, changing her accent, inventing meaning and breaking lyrics convention while empowering and dissing over dance music. It's overwhelming, dense and I love it.
I'm listening to Paradiso from her Fantasea mixtape and it's just 49 seconds to transition between songs—an interlude but I feel like she could go on for 6 minutes empowering women or trashing niggas, or the opposite or both, and I would just bop my head all along.
I think I respect the hell out of her for being so 1,000% without this pretending veneer that is so often all over the place with artists these days.
I still so want to see what I could come up with collaborating with her.
Anyway looking forward to her 70ish new songs. I hope she can release her new music on Bandcamp and get most of the money. She deserves.