FLW's Westhope is on the market. $8M. Current owner bought it for $2M in 2021. Massive sigh.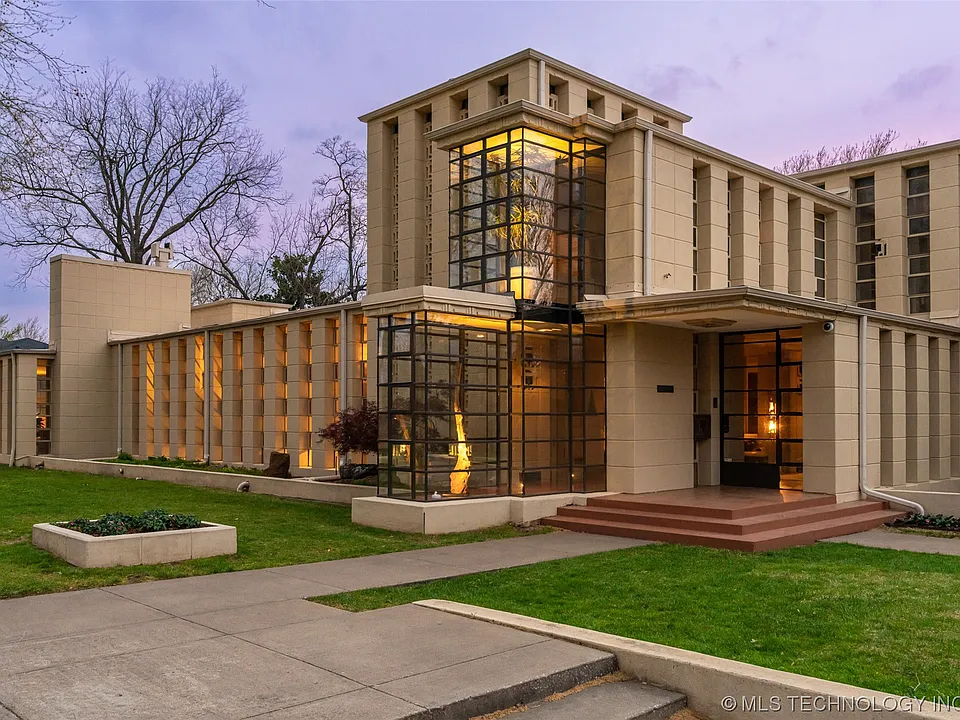 No doubt a masterpiece, well restored and taken care of. Almost 100 years old (built in 1929).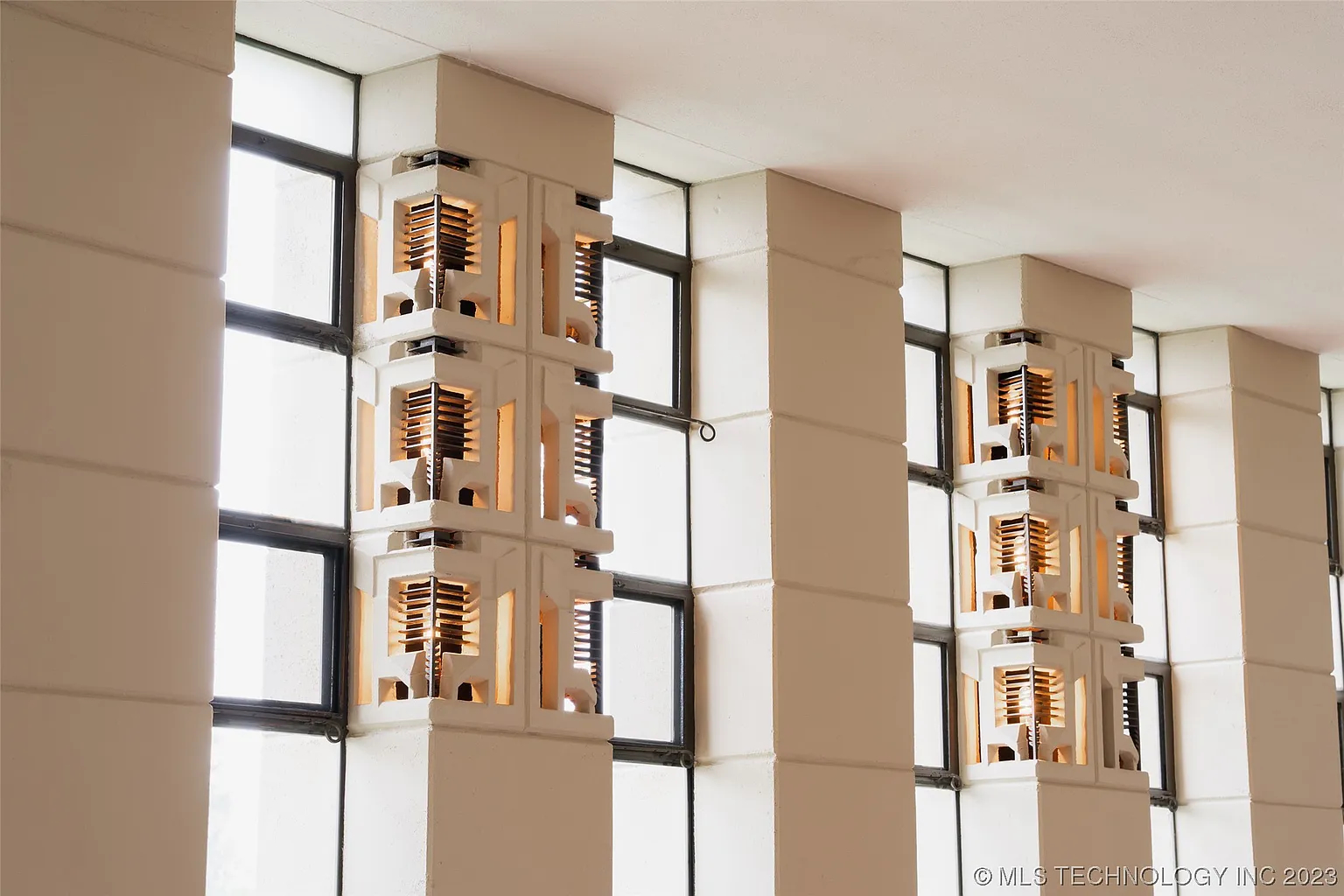 Clerestory windows always kill it with natural light!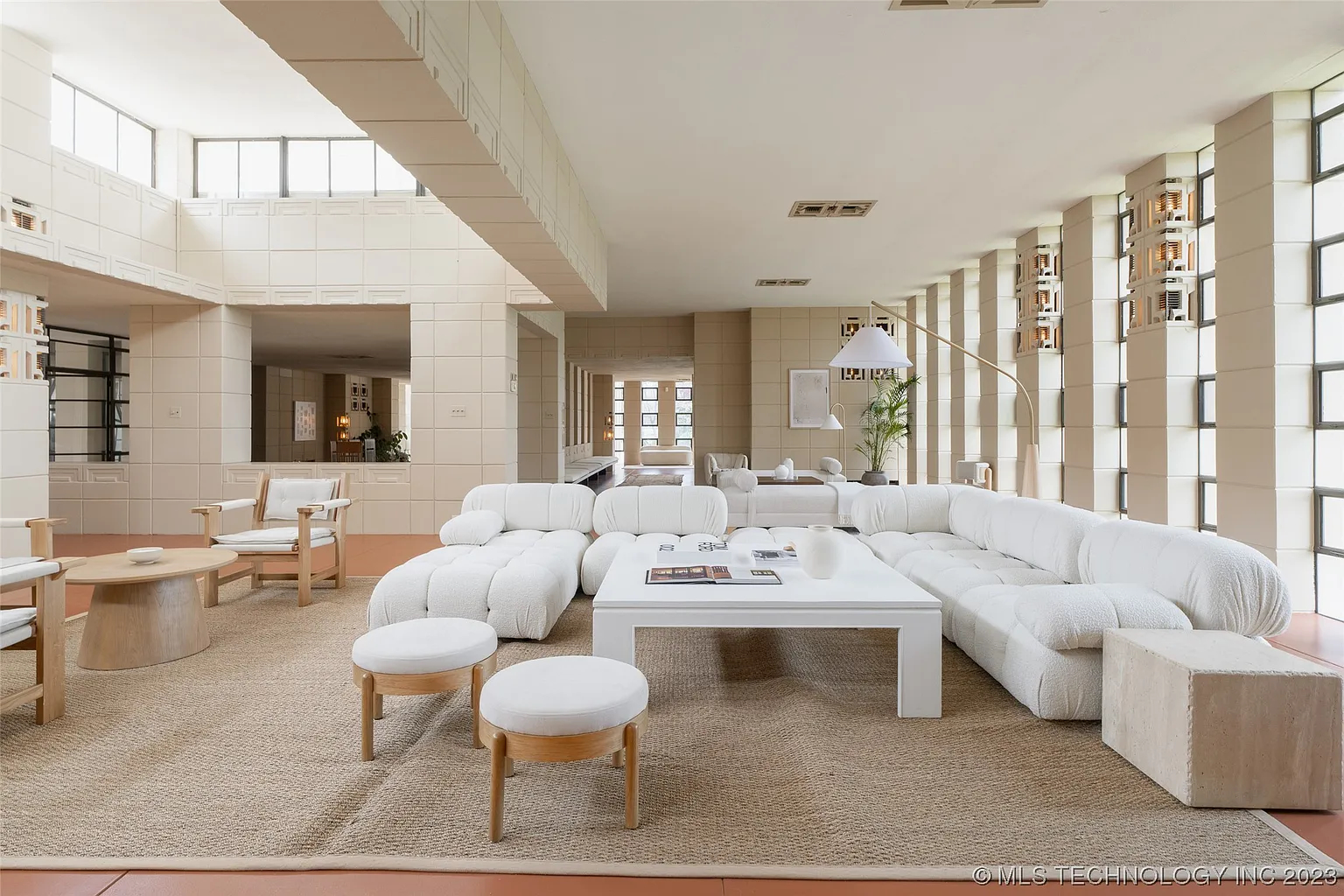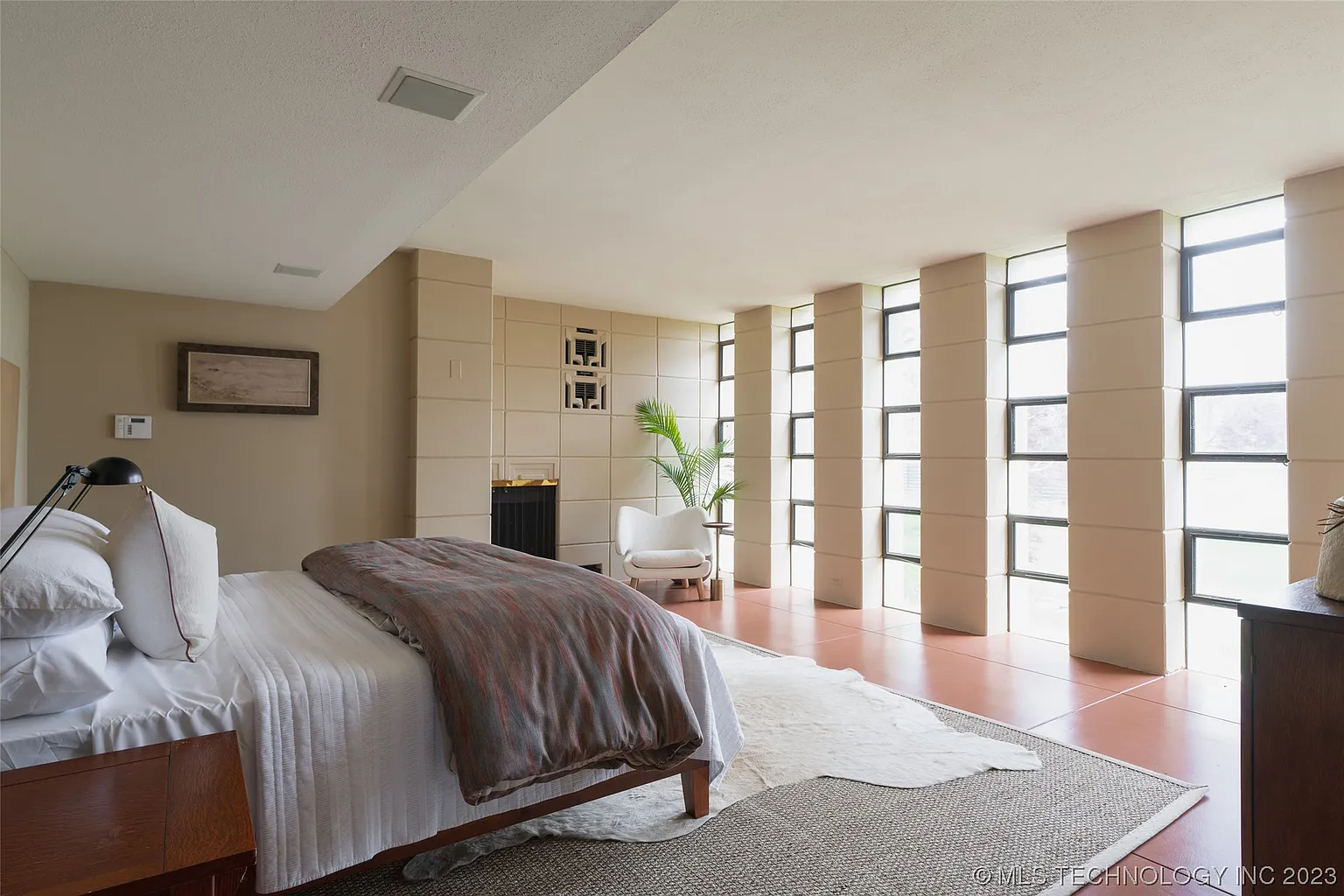 Not a bad way to wake up, I'd say.
It's on Zillow and it's awesome because there are 50 pictures of a house that used to be very private; there are almost no pictures of inside of it until now.
Oklahoma has been historically a state very open to modern architecture, I discovered. Check out the long list at OKCmod. Triangles, domes, pyramids, earth-sheltered houses, official public buildings or private homes, OKC has been relentless in experimenting with architecture. Love to see it.

(this is one of my favorite: horizontal, tight, floating, half a company and half a skate spot, fabulous)