Monday, September 20th, 2021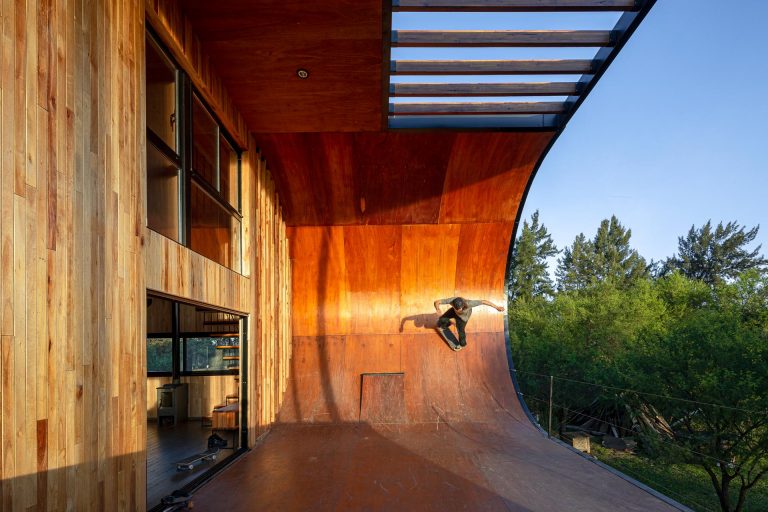 Yes, so pretty cool. (but as you can see on the link, it's rather dangerous, and limited)
Now hear me out because I've been thinking about this for years now: 3D printed houses with indoor/outdoor skateboarding, hello!
Banks from the couch to outside patio. Quarters from outside patio to concrete benches, aka ledges.
Basically an habitable tiny skate park. When not used to skate those elements become chilling, reading, lazy areas.
The future of cities and communities lays in 3D-printing factories that we would deploy like we do in a RTS game.