May 21st, 2021 by harold
"Death is coming, you just wait"
Well Mr. Mooney death came, rest in peace. I'm sure y'all are having a hell of a ride, in a 76 Cadillac Coupe, obviously talking shit about us.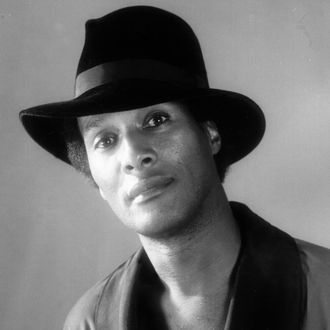 (I can't start this without mentioning that I know about the allegations of molestation around him, however, it hasn't been completely cleared nor demonstrated; benefit of the doubt it is. And, if we still play the music of Michael Jackson who enjoyed looking at kids' booty holes like Dave Chappelle says, then Paul can be praised for his talent as well)
I got hooked on him watching Chappelle's shows. I immediately started to get my hands on everything he's ever been in. All his standup comedy, his book. I've always loved dark humor and absolute irreverence in comedy. Going ALL the way there, takes courage but also means that you understand social dynamics and can dance with them. Paul was so good at that, taking you there and hitting you with the most honest and searing funny sentence. "we fucked up your tennis…"
I think he was that rowdy on stage because he wrote for others, for years. You edit, you shape words for different people and then you go on stage, randomly burning the fuck out of everyone. Because you can. Paul could.
Irreverence and IDGAF stances in comedy are essential. I know, it's "dangerous" now but I do believe that on stage, you're supposed to do whatever the hell you want. Roast the shit out of your kids, your mama, your people, others, everything. It's a performance, it is fine. Paul's delivery was impeccable. Raunchy and sophisticated at the same time. That is hard to pull. His looks at the audience, gauging how hard he would go on the next joke, probably fomenting on which words to use appropriately was always already funny to me. He was playing with the audience's mood and racial breakdown masterfully. Pushing it, always.
This is a black man who was sent to the west coast as a kid before something bad happens to him in 1940s Louisiana. He lived everything from war rationing to Oakland brewing the Black Panther Party to White Hollywood and the Sunset Strip back when it was truly the hottest shit in the world, to NYC and his comedy clubs. He'd seen it all, segregation, integration, integration failure, positive segregation, he knew what was going on. Which is why he looked mean, sometimes. He was just super tired of the bullshit.
Anyway thank you for the joy, Paul.